#1. Old Guard (2020)
Forever is harder than it looksFour undying warriors who've secretly protected humanity for centuries become targeted for their mysterious powers just as they discover a new immortal.

#2. Debt Collectors (2020)
A pair of debt collectors are thrust into an explosively dangerous situation, chasing down various lowlifes while also evading a vengeful kingpin.
#3. Force of Nature (2020)
A gang of thieves plan a heist during a hurricane and encounter trouble when a disgraced cop tries to force everyone in the building to evacuate.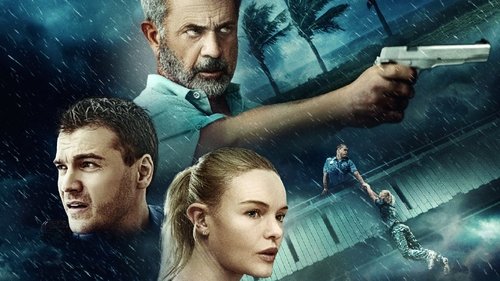 #4. Tainted
Vengeance gets paid in blood An ex-con with ties to the Russian mob and Aryan brotherhood yearns to escape his past life of violence but ultimately decides to undertake one last assignment to escape the Russian mob and earn his freedom.
#5. Sniper: Assassin's End
#6. Survive the Night
A disgraced doctor and his family are held hostage at their home by criminals on the run, when a robbery-gone-awry requires them to seek immediate medical attention.
#7. Blood and Money
A retired veteran hunting in the Allagash backcountry of Maine discovers a dead woman with a duffle bag full of money. He soon finds himself in a web of deceit and murder.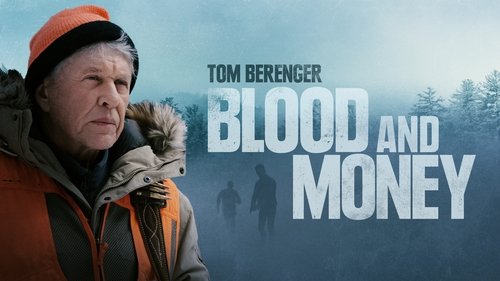 #8. Legacy of Lies
He's afraid of nothing... except the truth. An ex-MI6 agent is thrown back into the world of espionage and high stakes to uncover the shocking truth about operations conducted by unknown secret services.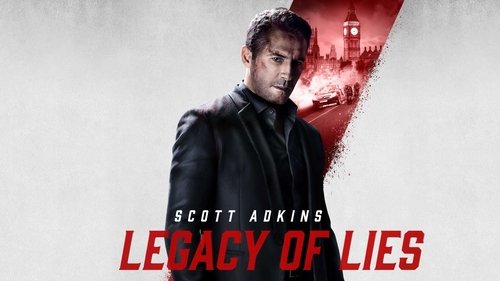 #9. Becky
There once was a little girl... A teenager's weekend at a lake house with her father takes a turn for the worse when a group of convicts wreaks havoc on their lives.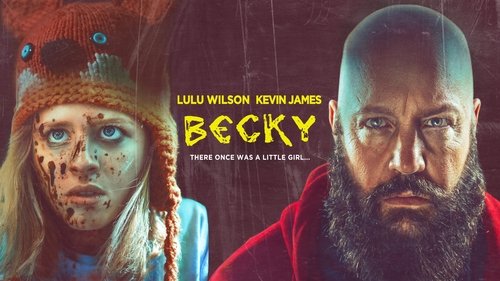 #10. Nightfire
No Country. No Identity. No Trust. Two American agents are hired to retrieve military chips containing top-secret information. Their plan goes awry when an unexpected political prisoner enters the picture.